Radiation Protection Specialists
MR and X-ray protective products and services for medical and industrial facilities
MR
Products and Services
Wardray Premise are a leading supplier of MR products and services to the medical industry.
X-ray
Products and Services
We offer a wide range of X-ray protective products, accessories and equipment for the X-ray department.
Structural
Radiation Shielding
We are specialists in the manufacture of radiation shielding for medical and industrial applications.
Back to Top
MR Compatible Products
A wide range of MR safe and MR conditional equipment for the MR suite
Back to Top
X-ray Protective Products
Protective screening, clothing and accessories for the X-ray department
Back to Top
Structural Radiation Shielding
A total radiation shielding package for medical and industrial facilities
MRI Shielding
Wardray Premise are experts in RF and magnetic shielding for MRI Rooms.
Using a series of purpose-made components produced from the highest quality materials, each cage is designed and manufactured in our modern UK factory to suit the site conditions and satisfy the requirements of each individual contract.
Read more about MRI shielding
X-ray Shielding
We offer a complete range of X-ray shielding products and design services.
Protective barriers within walls, floors, ceilings, entrance doors and windows ensure that patients, staff and members of the public are exposed to the minimum amount of radiation in industrial facilities and hospital diagnostic and therapy departments
Read more about X-ray shielding
Please contact us for further information or to discuss your structural shielding requirements.
Back to Top
Bespoke Engineering Services
Design and fabrication expertise for the medical equipment market
Engineering Solutions
Encompassing the lastest computer design software and modern fabrication and machining equipment, we are able to produce top quality products from 'one off' specials right through to large batch quantities.
Our highly skilled CNC operatives have extensive knowledge of both vertical machining centres and high production lathes. This coupled with rigourous checking procedures and regular calibration combine to give accurate, fast and cost effective components.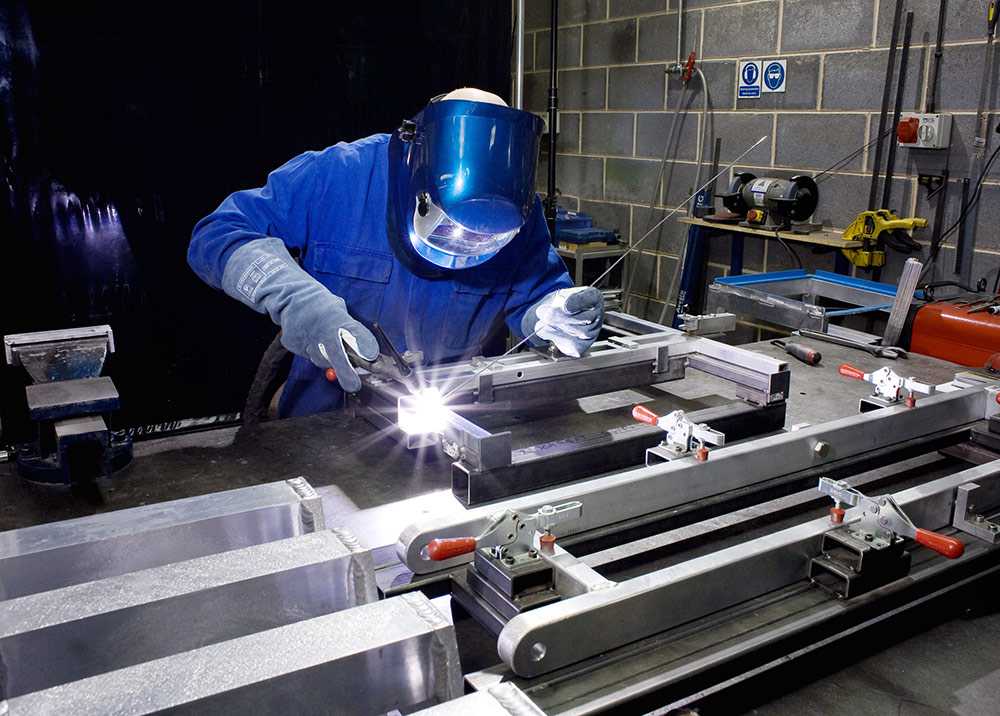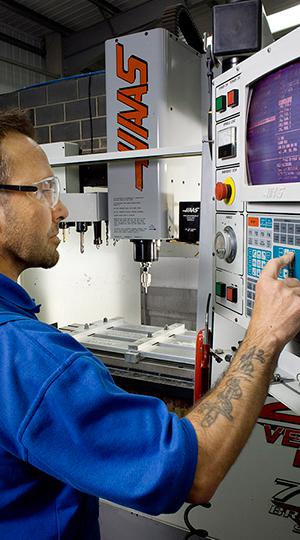 Please contact us for further information or to discuss your engineering requirements.
Back to Top
Equipment Servicing and Support
Outstanding customer care
Equipment Serving Contracts
Wardray Premise are able to offer service contracts on many essential items of medical equipment. Multi product service contracts are also available to save on cost and downtime. We would also be pleased to quote for any other equipment within your department that requires servicing.
RF Testing
X-ray Processing Equipment
Mammography
Roller Viewers
Chemistry
MR Patient Monitors or Monitoring Equipment
MR Trolleys
General Hospital Equipment
Operating Tables (both electrical and mechanical systems)
Day Surgery Tables
A & E Patient Transfer Trolleys
X-ray Trolleys
X-ray Viewers
Power Operated Doors
Third Party Product Support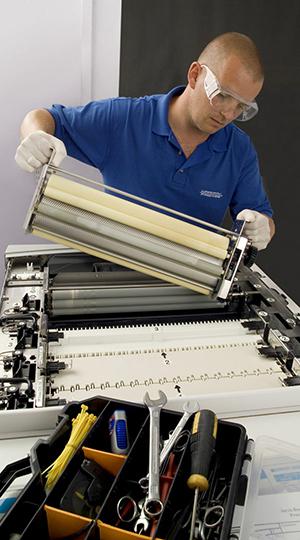 Please contact us for further information or to discuss your servicing requirements.